Students in my science classes can use this blog to easily access class information, labs, activities, and projects. It is a great way to be in communication!
Pages

Saturday, June 18, 2016
An experiment to do on the last full day of school. Coming out of 7th grade with a BANG!!
Saturday, June 11, 2016
6/13-6/17 Agenda and Assignments
Last week of school!! Let's Do This!!
-Field Trip to Roller World, Saugus, MA
-Finish Perch Dissection Lab - Venn Diagram and written portions
-Collect Perch Dissection Lab

-View Protists and Protozoa under the microscope

-Finish Galapagos: Beyond Darwin Video

-Continue with Protists using microscopes

-Mushrooms and Fungi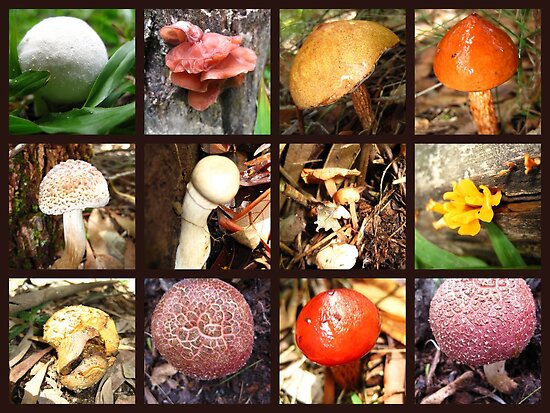 7A Perch Dissection
Students on 7A participated in the dissection of Pomadasys magranthan, Mexican Gray Perch. This activity culminates our study of human body systems and adaptations/evolution processes. Through hands-on learning and scientific observation, students completed a lab that allowed them to compare and contrast the characteristics (organs, organ systems, and features) of the fish with human anatomy. They were also able to practice dissecting skills and collaborate with a partner.
Gill Rakers
Gills, Heart, and Digestive System
Saturday, June 4, 2016
6/6-6/10 Agenda and Assignments
-Evidence for Evolution




-Video: Galapagos: Beyond Darwin (note-taking)




HW Portfolio Reflection #8 due on Friday 6/10

-Continue video

-Perch Dissection Lab




HW Complete questions 11-16 on Lab

-Perch Dissection Lab




HW Questions 1-20 should be complete on Lab

-Perch Dissection Lab




HW Questions up to #40 and the Figure 3 should be complete
How to dissect the Perch
Perch Circulatory System
Ctenoid Scales